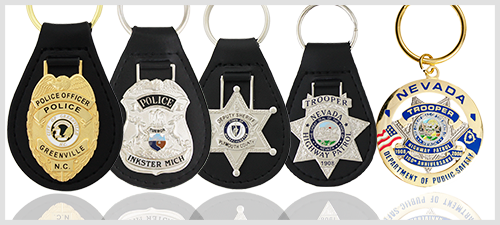 Step 1:
Email support@epolicesupply.com or Text to 774-602-0095 a picture of your badge or design and we will help design your custom keychain.
Step 2:
EPoliceSupply provides
presentation artwork for
approval (see right). We work with you to refine the design for your approval.
Step 3:
Contact EPoliceSupply to place your order, and have your new custom
key chains delivered fast!